About
About Empower Legal Mediation, Deposition, and Trial Videos
Who's Behind the Company?
EmpowerLegal was founded by Alan S. Fanger, Esq., a nationally recognized litigation attorney and radio legal analyst, based in Wellesley, MA. He has been voted a "SuperLawyer" by his colleagues every year since 2011, and has a perfect rating of 10.0 on Avvo™.
As an advocate for clients, Alan has been lauded for his ability to "demystify the law and litigation procedure," creating a positive, cooperative environment for his many clients and colleagues.
Alan appears frequently on sports radio networks and stations around the country—where he provides analysis of legal issues that impact the sports world—and also appears regularly on "The Jordan Rich Show" on WBZ Radio in Boston, where he discusses Supreme Court cases and other legal topics.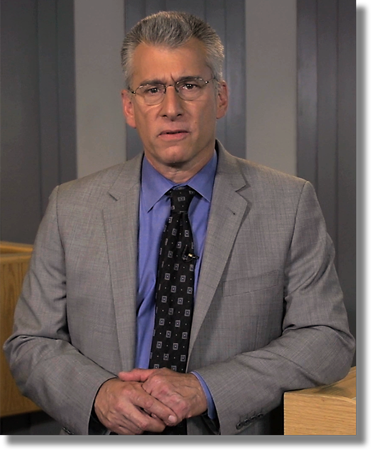 Let us help you expertly prepare your clients for major litigation events.